Click on the videos below to take a virtual tour of one of Boston's top-notch charter schools. Hear from current and former students, parents, teachers, and school leaders about what a difference these schools are making.
Codman Academy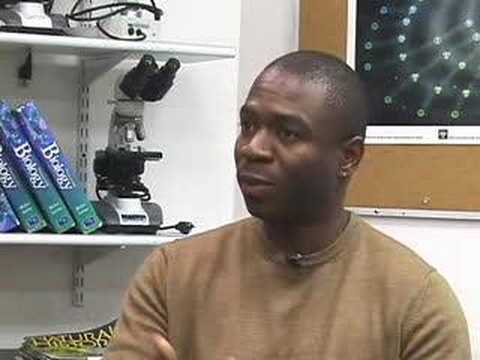 Voices of Alumni – Codman Academy Charter Public School
Three Codman Academy Alumni discuss the impact of their unique high school on their success in college, their involvement in their community and their dreams. They tell how Codman Academy's innovative expeditionary learning curriculum changed the way they think about themselves, and about their future.
City on a Hill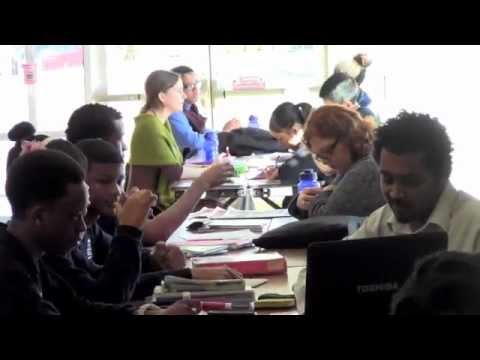 Pioneer Institute visited City on a Hill Charter Public High School in Roxbury, which is applying to expand to two more schools located in Boston and New Bedford. We interviewed Executive Director Erica Brown, who told us about the school's mission to help all students gain access to college.
MATCH Charter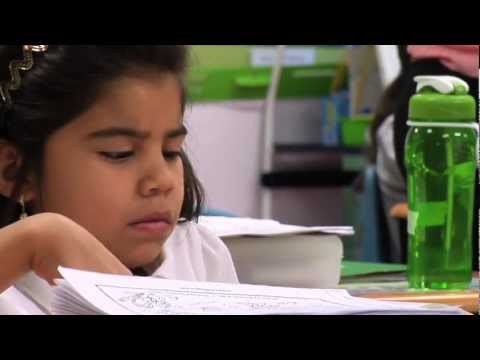 An introduction to our newest school, the Match Community Day School. Currently, the school serves 300 students in grades PreK, 1, 2, 3 and 4 but it will eventually serve 700 students in grades PreK-12. Match Community Day has a specific mission to increase the academic achievement and college persistence rates of English Language Learners. We stared it in partnership with Community Day CS in Lawrence, MA.